Our Blogs
Read Our Latest Articles
America's debt cycle has become an alarming concern, with credit cards and payday loans serving as two prominent contributors. The ease of obtaining credit and...
Read More >>
Solid Ground Help encourages consumers to be aware of predatory lenders who prey on those whose credit profiles are damaged. We understand that life calls...
Read More >>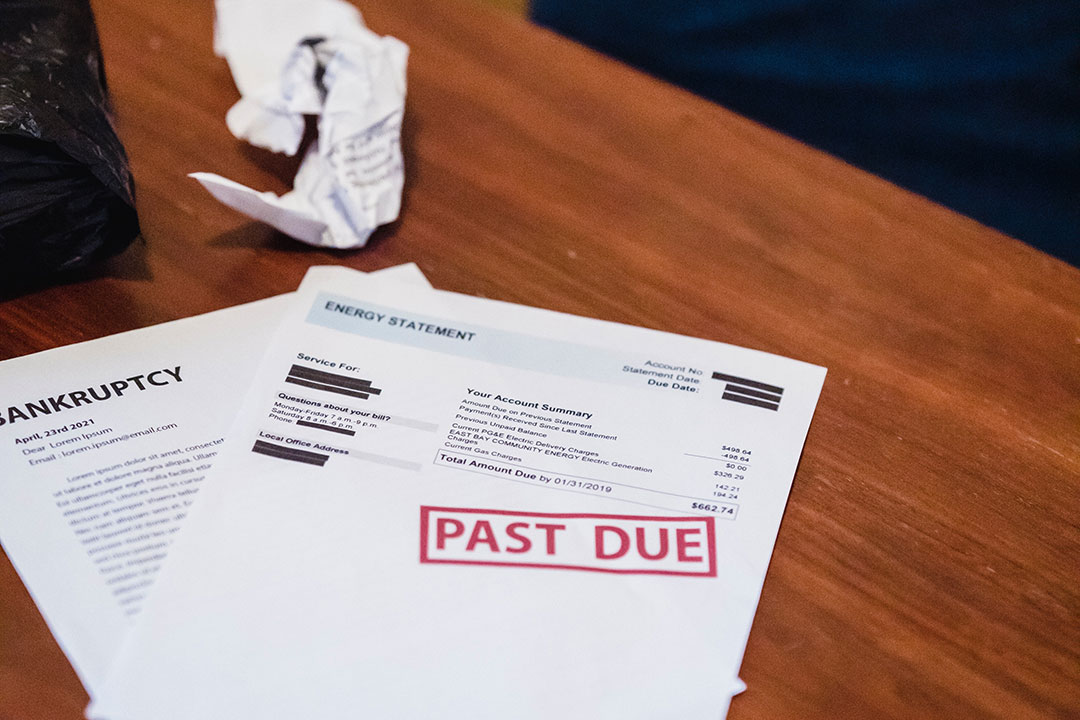 Generally speaking, filing for bankruptcy should absolutely be considered as a last resort when facing overwhelming financial hardships. Here are three ways to help prevent...
Read More >>