Solid Ground Help Foundation
Helping consumers navigate their debt and explore alternatives to bankruptcy can make a significant difference in their financial well-being.

Educate
Education and Information:


Growth
Debt Resolution Options: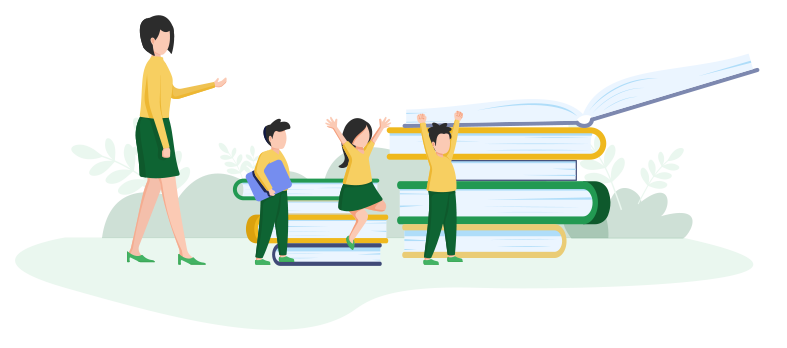 With over 65 years of combined experience in the financial industry, we here at Solid Ground Help Foundation recognize that many individuals struggle with understanding how money works, in addition to being vulnerable to the tactics of predatory lenders. Our efforts to educate, empower, & promote Financial Literacy will help improve the lives of those lacking the ability to progress in a world where money matters.
The objective is to actively engage with the community by organizing sponsored seminars aimed at promoting financial literacy, providing information about financial services, and offering guidance on accessing financial assistance.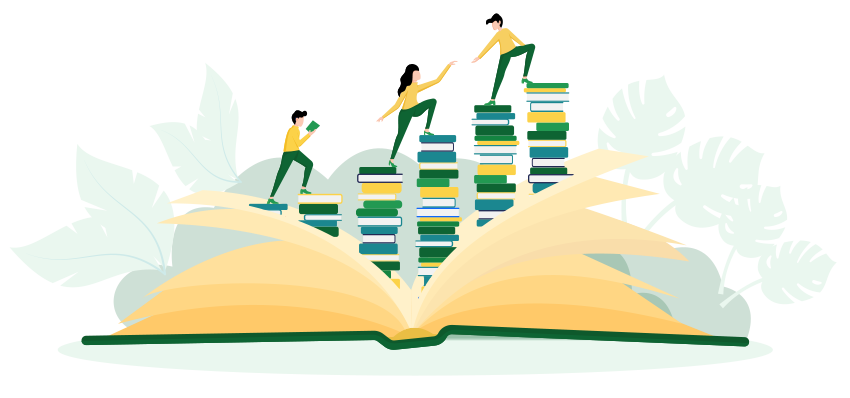 We Are Here For You
How Can We Help You?
Looking for a debt settlement company that puts your financial well-being first? Look no further! At Solid ground Help Foundation, we're dedicated to being your trusted partner in resolving debt and reclaiming financial freedom.
With our expert guidance and personalized approach, we empower you to break free from the burden of debt while avoiding bankruptcy. Our comprehensive debt evaluation, tailored solutions, and ethical practices ensure a transparent and reliable debt settlement journey. Say goodbye to sleepless nights and overwhelming bills, and say hello to a brighter, debt-free future with Solid ground Help Foundation.
Choose us today and take the first step towards regaining control of your finances!
Call today for your free Consultation 877-785-7817
This book was written with the intention to provide financial education to those who feel as though they have been neglected with the information necessary to be financially literate in a world where money matters.
Unfortunately, the pointers, tips, and tools you will find in this book are not taught in the American education curriculum. Instead, we are taught the basics of math and force-fed intricate courses such as Algebra, Trigonometry, Calculus, & Geometry.
In my opinion, these courses are pointless, however, they are required in order to graduate from high school. Truth is, most will never be used throughout life unless you pursue a career in Science, Aviation, or Electronics. I found it very odd that this information is held back from society.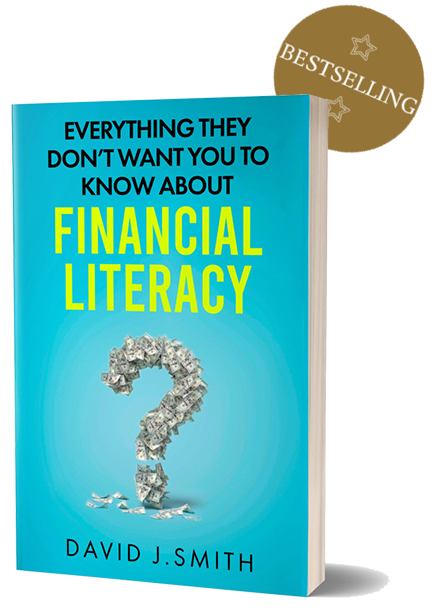 Our Blogs
Read Our Latest Articles
America's debt cycle has become an alarming concern, with credit cards and payday loans serving as two prominent contributors. The ease of obtaining credit and...
Read More >>
Solid Ground Help encourages consumers to be aware of predatory lenders who prey on those whose credit profiles are damaged. We understand that life calls...
Read More >>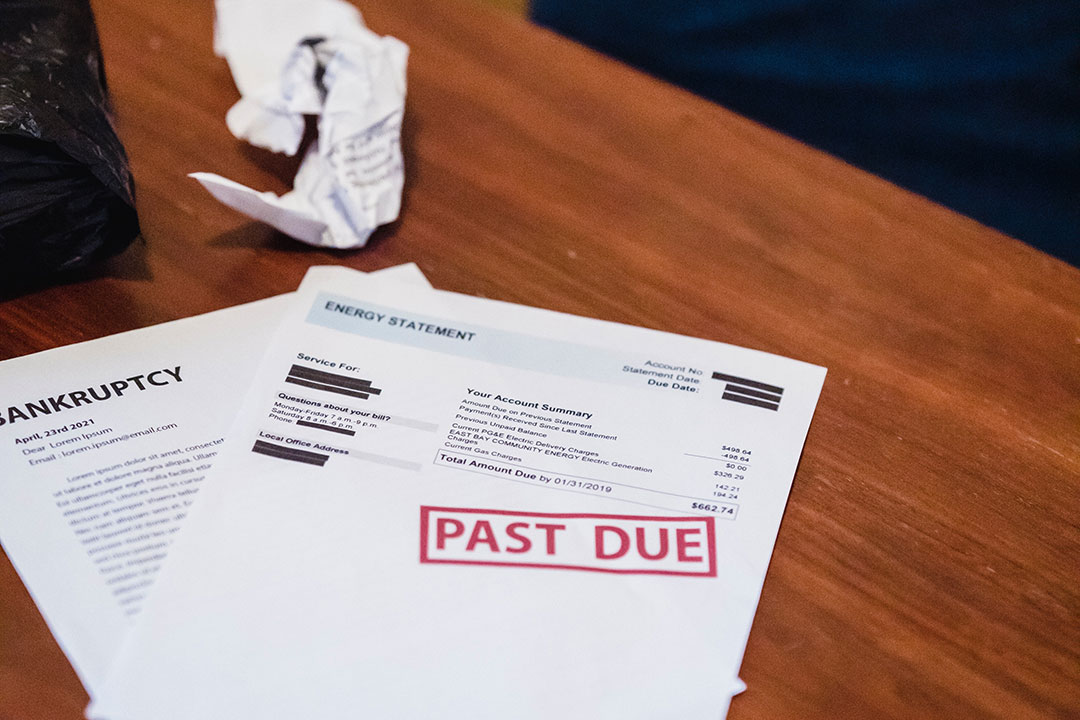 Generally speaking, filing for bankruptcy should absolutely be considered as a last resort when facing overwhelming financial hardships. Here are three ways to help prevent...
Read More >>